Do you know what the best part about BSimple is? No, not that it is powered by a smart AI algorithm that keeps you on track with stock-take inventory management, and customizing product pricings for different clients.
Those are all amazing features of BSimple, but the real MVP is the integrational setup offers with other software like Xero. With BSimple, you can simply integrate the Xero accounting software that you already use, which makes handling invoices, payment orders and much more, a piece of cake.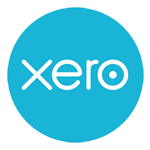 Accounting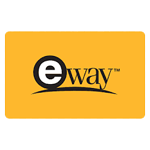 Payments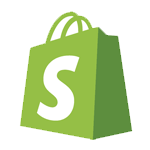 eCommerce
Want to know how it actually works?
Get registered for a free trial of BSimple Cloud software solution for your business, and start your journey with BSimple, today!
It really is that easy and that simple!